About Us
About us
The team behind JS Energi has worked with heat pumps nearly 30 years now. With that kind of experience in the heat pump industry we can serve our customers with excellency. In short we can explain how a heat pump works – and how you will save money by choosing a heat pump.
We have experience with and perform service on several different heat pumps from known producers. Today JS Energi is prominent in the Southern part of Sweden were we offer sales, offers, prospecting and calculations on heat pumps.
When it comes to service, maintenance and spare parts our customers are located all over Sweden and spare parts are being delivered all over Europe.
You can purchase spare parts for the brands we are supplying in our webshop. All spare parts are original and will be delivered from the producer, if in stock. Some spare parts are from a third party, if they are no longer produced or kept in stock by the producer or distributor.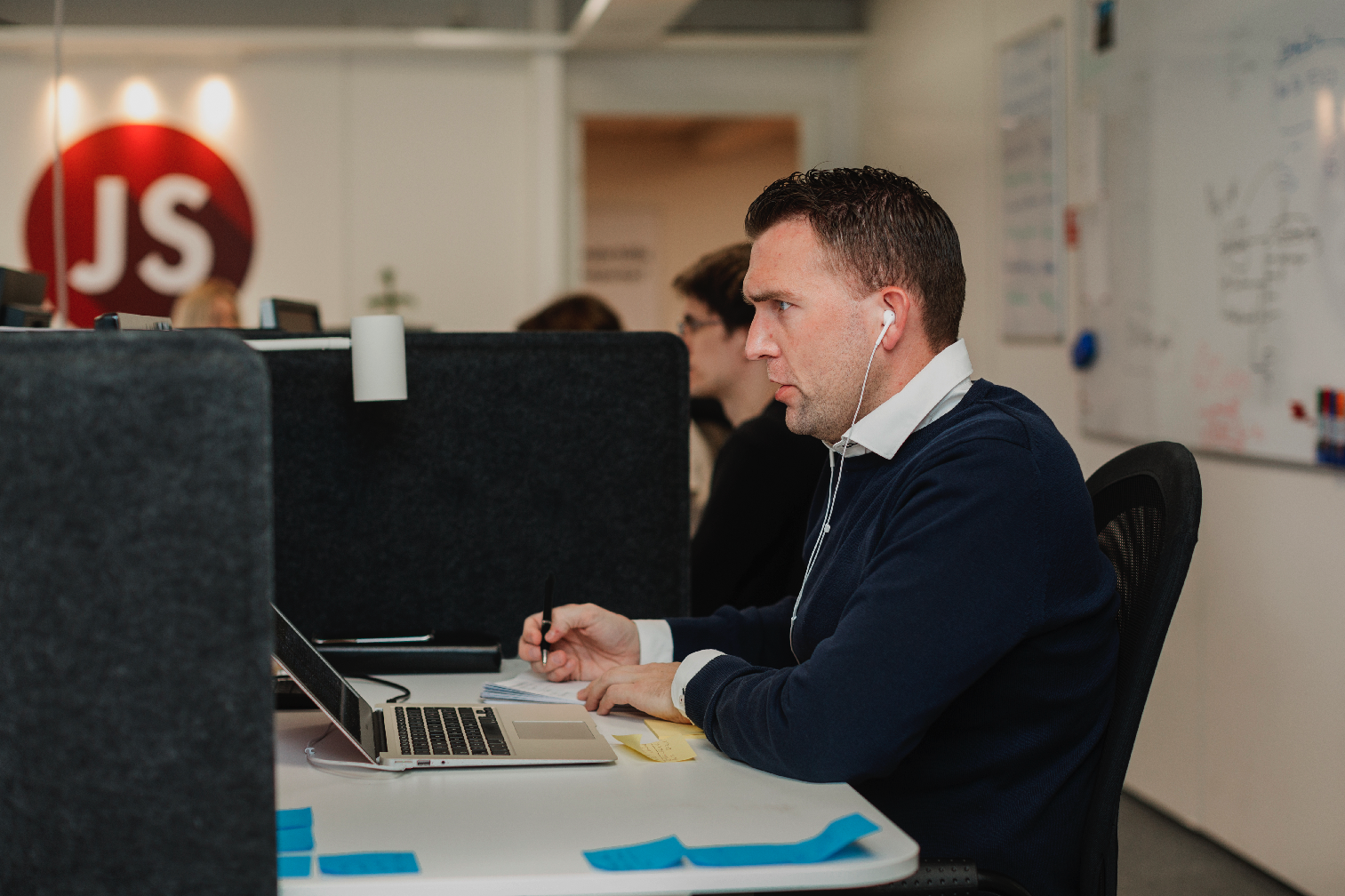 You are warmly welcome to make use of our popular chat.
What some of our customers say:
"The chat is super! And I'm very happy with the service... ;O)"
"Good!!"
"Very satisfied with the quick & excellent feedback from Peter Borgman"
"Quick answers, good service, friendly staff."
"Excellent & quick help from Fredrik!"
"Quick and great help."
"Very good and friendly service! Huge appreciation."
"Super service!!"
"Wow, I was surprised and happy for the fast response and help, I will definitely return for more purchases."
"Good & quick service"
"The chat was very friendly and helpful, never experienced anything like it."
"Extremely competent and courteous staff"
"Amazing service!"
"Quick, accurate and efficient."
"Spot-on service"
"Fast and service-minded!"
"Great helpful staff"
"Good, knowledgeable staff, I got the answers I needed!"